Covid-19 Instructions for patients
It is a policy of this practice that anyone entering the premises must wear a mask.  Our staff and your treating doctor are unable to provide appropriate care for you while keeping a distance of 1.5 metres.  The movement of people in our waiting areas also makes the 1.5 metre rule difficult.
Considerations for your appointment
Due to strict public health requirements, you will need to reschedule your appointment if you:
Have any cold or flu-like symptoms such as fever, cough, sore throat or shortness of breath
You or anyone else in your family or household is in self-isolation
Have recently travelled overseas
Have been diagnosed with COVID-19
Have been in close contact with someone who is a confirmed case of COVID-19
When you arrive
Please wear a face mask when entering the clinic (and at all times while inside the clinic)
Please go to reception for a temperature check
We will ask you to return to your car to wait until you are ready to be seen by the doctor.
We ask that ALL accompanying persons (with the exception of parents of minors and carers) please wait in the car or outside on the veranda.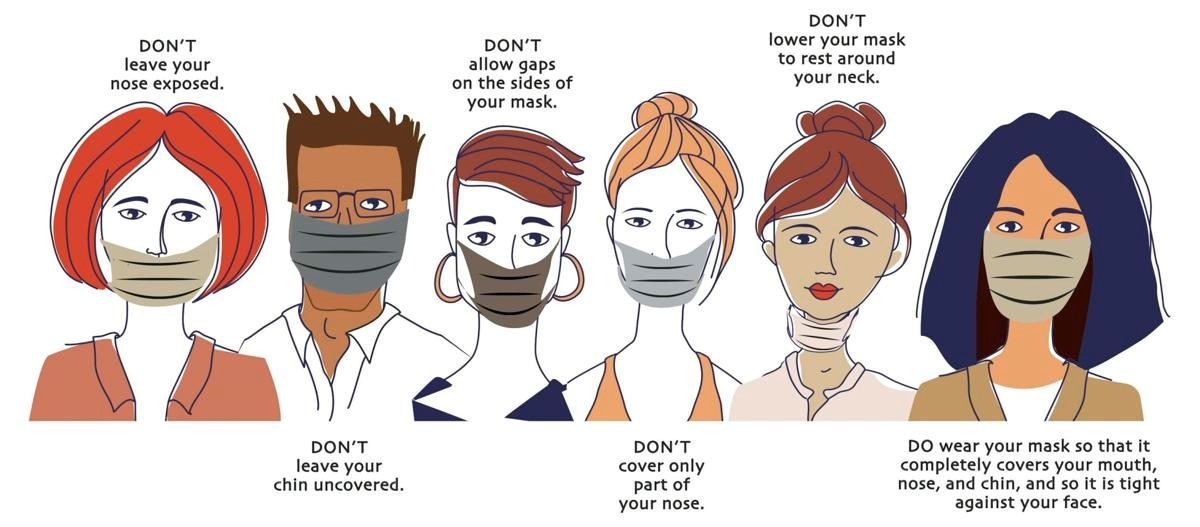 Thank you for your continued support and understanding.