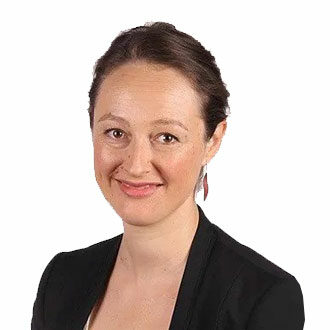 MBChB. PGDipOphthBS, FRANZCO
Ophthalmologist / Oculoplastic Surgeon
Dr Zelda Pick is an Ophthalmologist and fellowship-trained oculoplastic surgeon.
She manages general eye conditions such as cataract surgery, glaucoma, macular degeneration, and pterygium, and also specialises in diseases of the eyelids, lacrimal system (tear ducts), and orbit (eye socket).
Zelda graduated from the University of Otago Medical School in New Zealand in 2004. She subsequently completed a Postgraduate Diploma in the Basic Ophthalmic Sciences of Ophthalmic Anatomy, Physiology and Optics, which was awarded with Distinction by the Universities of Otago and Sydney in 2006.
Zelda went on to complete her general ophthalmology training in Christchurch and Dunedin Hospitals in New Zealand. During this time she developed an interest in eyelid surgery, which she has been performing regularly since 2007.
She moved to Melbourne in 2013 to subspecialise in oculoplastic surgery (eyelids, lacrimal and orbital surgery) at the Royal Victorian Eye and Ear Hospital.
She is a member of the Royal Australian and New Zealand College of Ophthalmologists and is currently a consultant in general ophthalmology and oculoplastic surgery at the Royal Melbourne Hospital.
​
Her particular areas of interest are eyelid surgery including ptosis (droopy eyelids), entropion and ectropion (eyelids turned in or out), eyelid skin cancer removal and reconstruction, and lacrimal surgery (tear duct surgery for watery eyes).